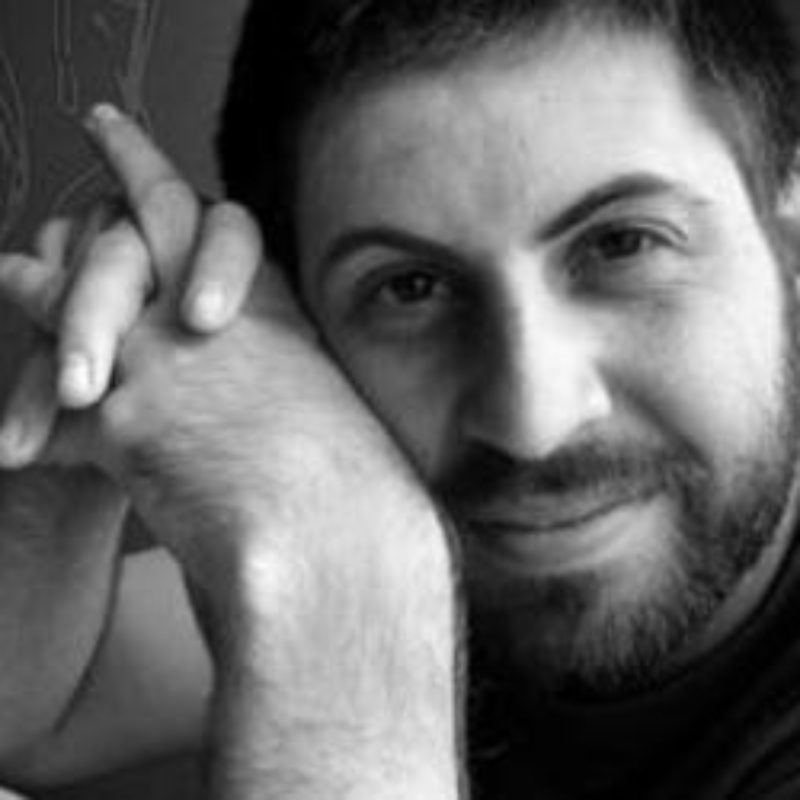 Nicholas Weissman is an Emmy award-winning documentary filmmaker based in Los Angeles. As a producer, he has worked for a variety of media outlets including The New Yorker, The New York Times, PBS, HBO, and the National Geographic Channel.
His first independent film, The Minutemen, about vigilantes along the U.S.–Mexico border, won the Silver Hugo Award at the Chicago International Film Festival and both Best Documentary and Grand Jury Prize at the Brooklyn International Film Festival. Among his camera credits are contributions to Capitalism: A Love Story, Exporting Raymond, and the Accidental Anarchist. In 2013, he received an Emmy for A Boy Helps a Town Heal, a Sports Illustrated feature story about the Newtown, CT shooting and in 2014, he produced Am I Next, a short about a teenager navigating protests on the streets of Ferguson for Time.
His most recent film, For Ahkeem, debuted last year at the Berlinale Film Festival as well as the Tribeca Film Festival. He currently runs a commercial video production company, Vacationland Studio, based in NY and LA that creates content for brands and organizations such as Visit California, Volvo, Cadillac, Microsoft, and a host of others.