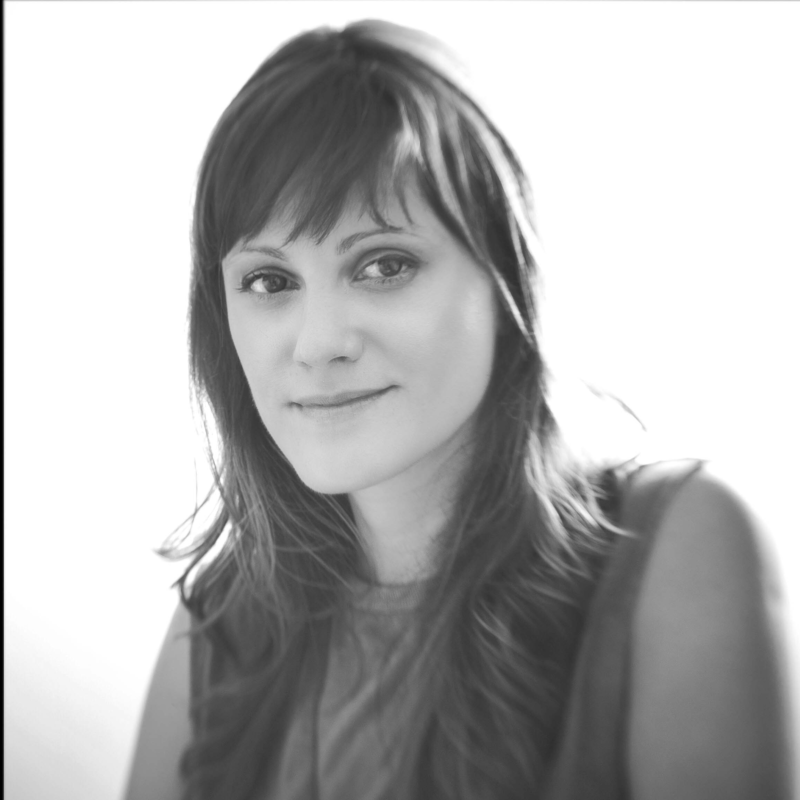 Maria Juranic is Director and Editor of short form content.  She is an immigrant from Yugoslavia that works in New York and Los Angeles.  Her style bends between magic and reality combining animation with mixed media.  Maria creates visuals for a variety of media platforms including music video, advertising, fashion, and film.  She also teaches Cinematography at Brooklyn College.  

In the last decade, Maria has created content for companies like SnapChat, Conde Nast and Sesame Street.  Most recently, she directed a 10 episode narrative mini series for SnapChat which is expected to come out in early Fall 2021. Her Ad spot for Sugira Viudas won a 2019 Gold Telly Award and her recent short documentary on a queer black burlesque performer "RedBone" is currently distributed on NBC LX.

When not creating films she loves to work on music videos and make art.  Her music videos have been sought out by labels like Warner and Universal and seen on MTV, VH1, Rollingstone and Nowness.  Her latest music video for Polica "Agree" is a Vimeo Staff Pick.  Maria is also a recipient of the 2017 Jerome Foundation Grant and 2013 WIFT Grant.