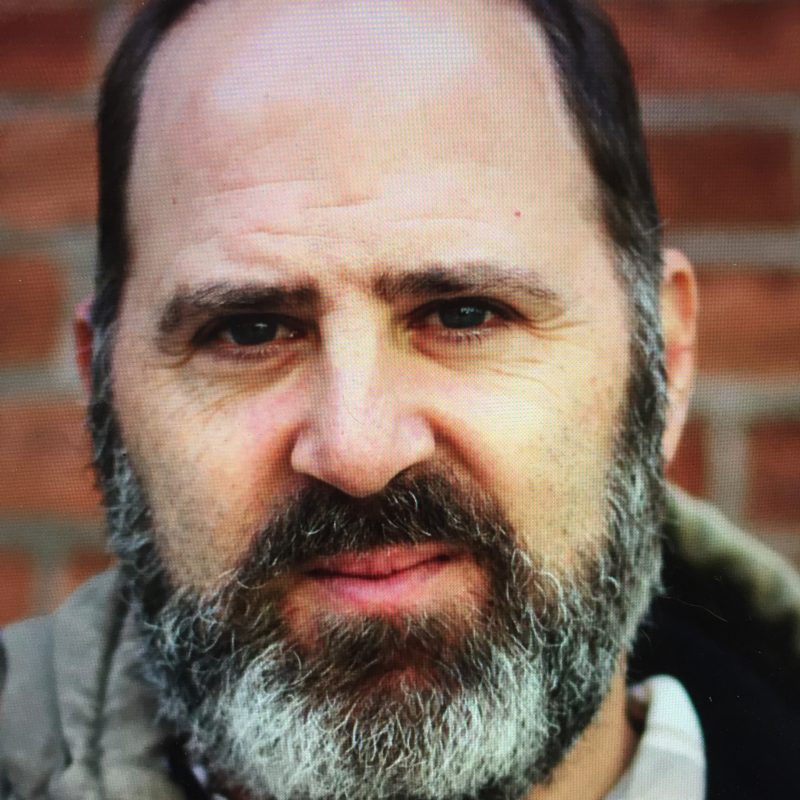 I am a filmmaker, artist, curator, and professor based in Brooklyn. In 2015 I was named a Guggenheim Fellow and have been awarded a Jerome Film and Video grant and a Rooftop Production grant and an award for Excellence in Teaching from The Gallatin School of Individualized Study at NYU.
Most recently I am the co-creator and director of the comedy web series Brooklynification (with Christopher Poindexter), looking at gentrification in Brooklyn and commissioned by BRIC TV.
The feature film Five Star premiered at the 2014 Tribeca Film Festival where it won Best Editing for a Narrative Feature. It had its international premiere at the Venice Biennale and went on to play numerous festivals including Thessaloníki, Cairo, Rio De Janeiro, Seattle, New Orleans and many more. It is distributed in North America by Xlrator Media and internationally by AMC/Sundance International.
My first feature film, Welcome to Pine Hill, was awarded the Grand Jury Prize at Slamdance Film Festival 2012, the Grand Jury Prize at the Atlanta Film Festival, the FIPRESCI Grand Jury Prize for New American Cinema at the Seattle International Film Festival, a Special Jury Prize for Performance at the Sarasota Film Festival and an Honorable Mention at the Nashville Film Festival. In North America it is distributed by Oscilloscope Laboratories and internationally by AMC/Sundance International.
Both feature films were made in collaboration with the Brooklyn Filmmakers Collective.
Currently in development is About A Mountain, produced by me with Joey Carey and Directed by Lily Henderson, About A Mountain has received grants from Cinereach and the Jerome Foundation.
My work as an artist has been shown in galleries around the world including Mexico, Australia and the US. I am a part-time professor at NYU's  Gallatin School of Individualized Study and the curator of The Gallatin Galleries.