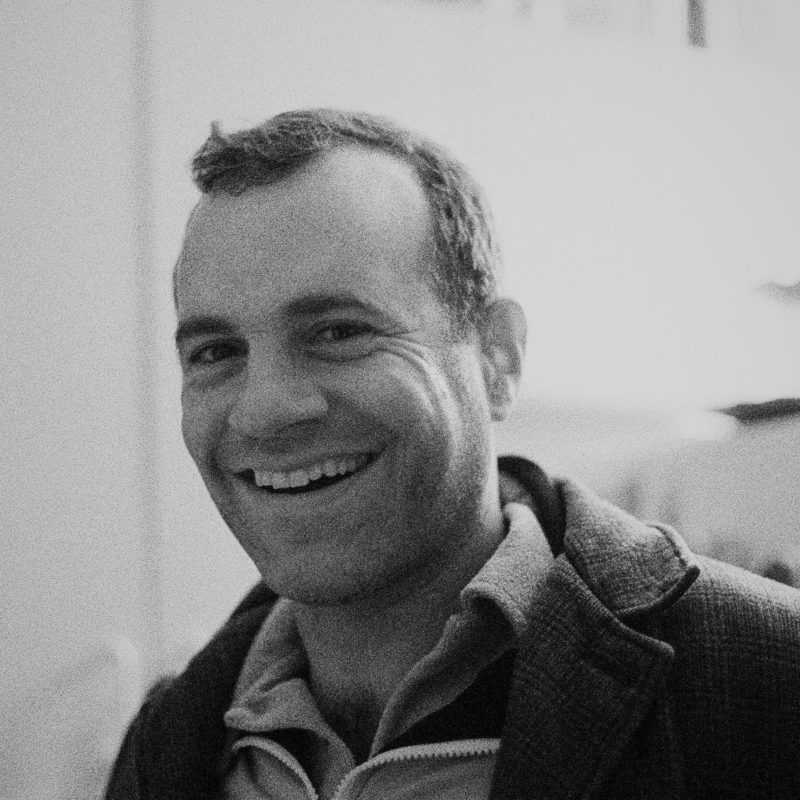 Kaveh Nabatian is an award-winning Iranian-Canadian director and musician whose evocative filmmaking has brought to life stories from the margins of society and across the world: Cuba, Haiti, Nunavut, New York and beyond. His film work ranges from "A Crack in Everything", a feature doc about Leonard Cohen, to masterminding the Rotterdam-premiering, experimental, seven-director anthology feature "The Seven Last Words", to his feature narrative debut (and Best Canadian Film at VIFF), the Cuba-set and shot "Sin La Habana", currently on the festival circuit.
As a composer and trumpet player, he's toured the world and released several critically-acclaimed albums with his Juno award-winning band Bell Orchestre.
Committed to cinema education and outreach, Kaveh continues to work with emerging filmmakers at Haiti's Artists Institute. His films have screened at Hot Docs, TIFF, SXSW, BFI London, AFI Latin, Seattle, Rotterdam, Miami, Edinburgh, VIFF, SF Jewish, Festival du Nouveau Cinéma, and dozens of others.