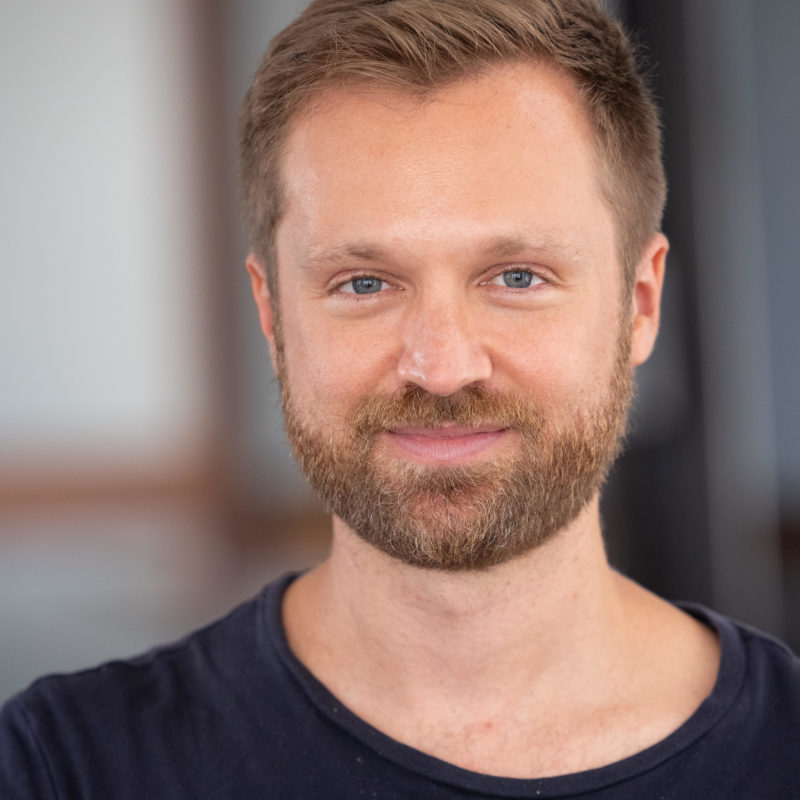 Jeremy S. Levine is an award-winning filmmaker and an Assistant Professor at Suffolk University. His films explore race, class, and trauma, and seek to unearth buried tragedies in a society in active denial of its own past. An Emmy award-winning filmmaker and two-time Sundance Institute fellow, his work has screened at over a hundred film festivals around the world including the Berlinale, Tribeca, and IDFA, streamed on Netflix, Amazon Prime, Sundance Now, and Hulu, broadcast nationally in nine countries, and received over a dozen festival awards.

His last feature documentary, ForAhkeem, is a love story set against the backdrop of the Ferguson uprising and the school-to-prison pipeline. ForAhkeem played as an official selection of over 60 film festivals—including the Berlinale, Tribeca, and Hot Docs —where it won 10 awards, including 8 "Best Documentary Awards." During its limited theatrical run, For Ahkeem was named in the Top 10 Lists by both Entertainment Weekly and People and was included on the "Unforgettables" List by the Cinema Eye Honors, a list that IndieWire wrote "helped to define documentary cinema in 2017."

In 2008, Levine co-founded the Brooklyn Filmmakers Collective, a community of professional filmmakers dedicated to collaboration and mutual support.

He's currently working on a film about the love that bonds two wrongfully incarcerated men, a personal film that explores mental illness through horror films, and a feature about a former white supremacist turned vagabond clown.