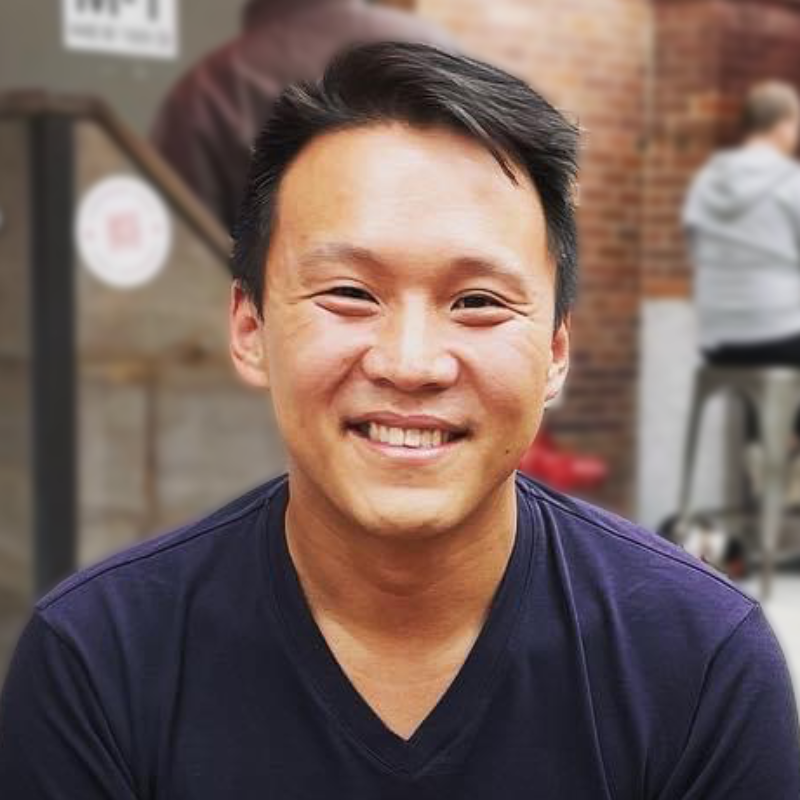 Bryan Chang is a documentary filmmaker whose films have been featured by The New York Times, TIME Magazine, National Geographic, PBS, The Atlantic, Sundance Film Festival, and distributed theatrically. His feature-length documentaries include BRASSLANDS (director), NARCO CULTURA (editor), and ISLAND SOLDIER (producer/editor). He edited on the Emmy-nominated documentary series A YEAR IN SPACE as well as Oscar-shortlisted DARK MONEY. He produced and edited KORA: A CIRCLE LIFE, which won best short documentary at Hotdocs in 2019.
Most recently, he directed the Beijing episode of season 10 of the Peabody Award-winning PBS television program ART IN THE 21ST CENTURY, and edited the upcoming PBS mini-series hosted by Henry Louis Gates, MAKING BLACK AMERICA. Bryan is also a Leadership Team member for the Asian American Documentary Network, and was listed on DOC NYC's 2019 list of "40 Under 40" filmmakers to watch.
Bryan is a member-owner of Meerkat Media, a film production coop in Brooklyn.